Basic Information
I am a PhD student at Computer Vision and Learning Group (VLG), ETH Zürich, supervised by Professor Siyu Tang. Prior to this, I obtained my Master degree (2020) in Electrical Engineering and Information Technology, ETH Zürich, and Bachelor degree in Automation, Tsinghua University (2017).
My research focuses on human-scene interaction learning, human motion modelling and egocentric human understanding, particularly with the 3D scenes.
Talks
2nd International Ego4D Workshop @ ECCV 2022

EgoBody: Human Body Shape and Motion of Interacting People from Head-Mounted Devices.
Microsoft Swiss Joint Research Center 2022

Egocentric Interaction Capture for Mixed Reality.
Microsoft Swiss Joint Research Center 2021

Learning Motion Priors for 4D Human Body Capture in 3D Scenes.
Publications
---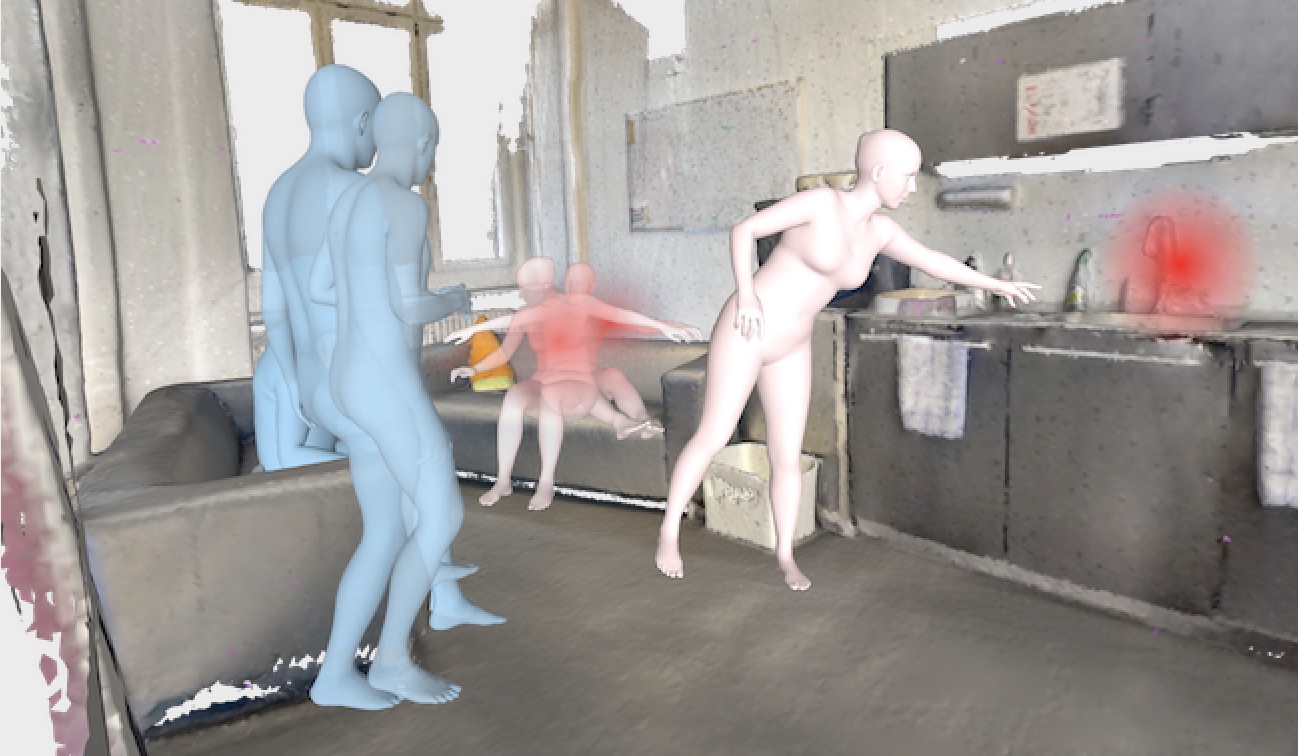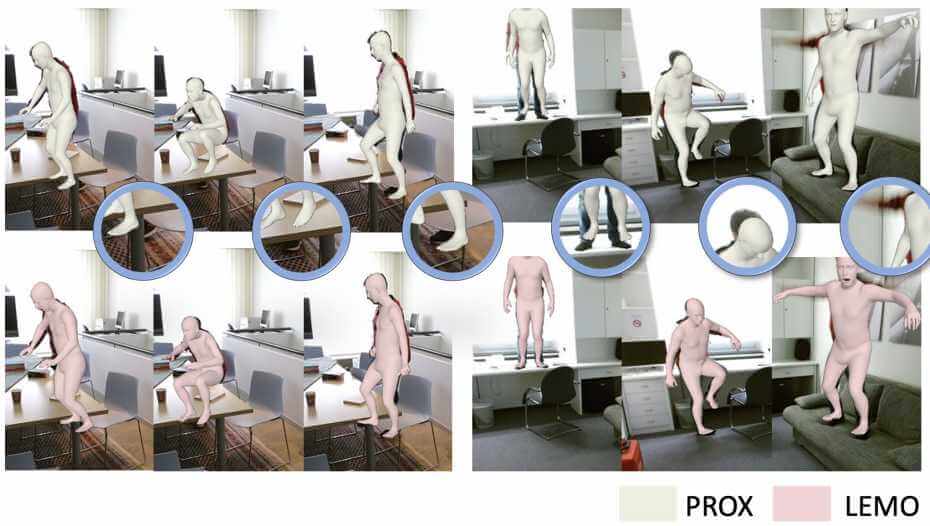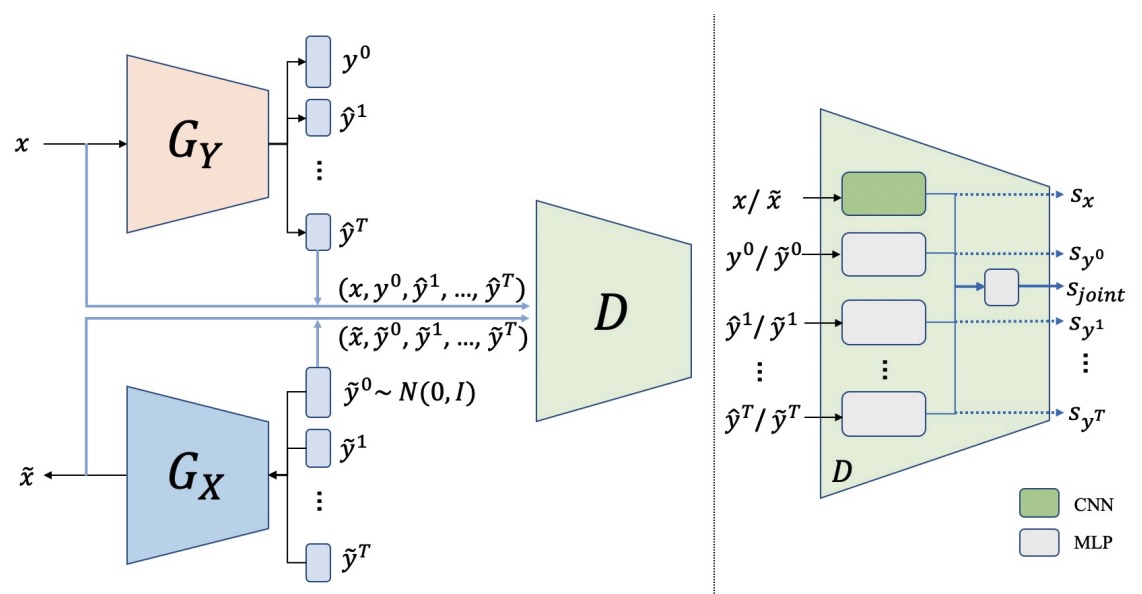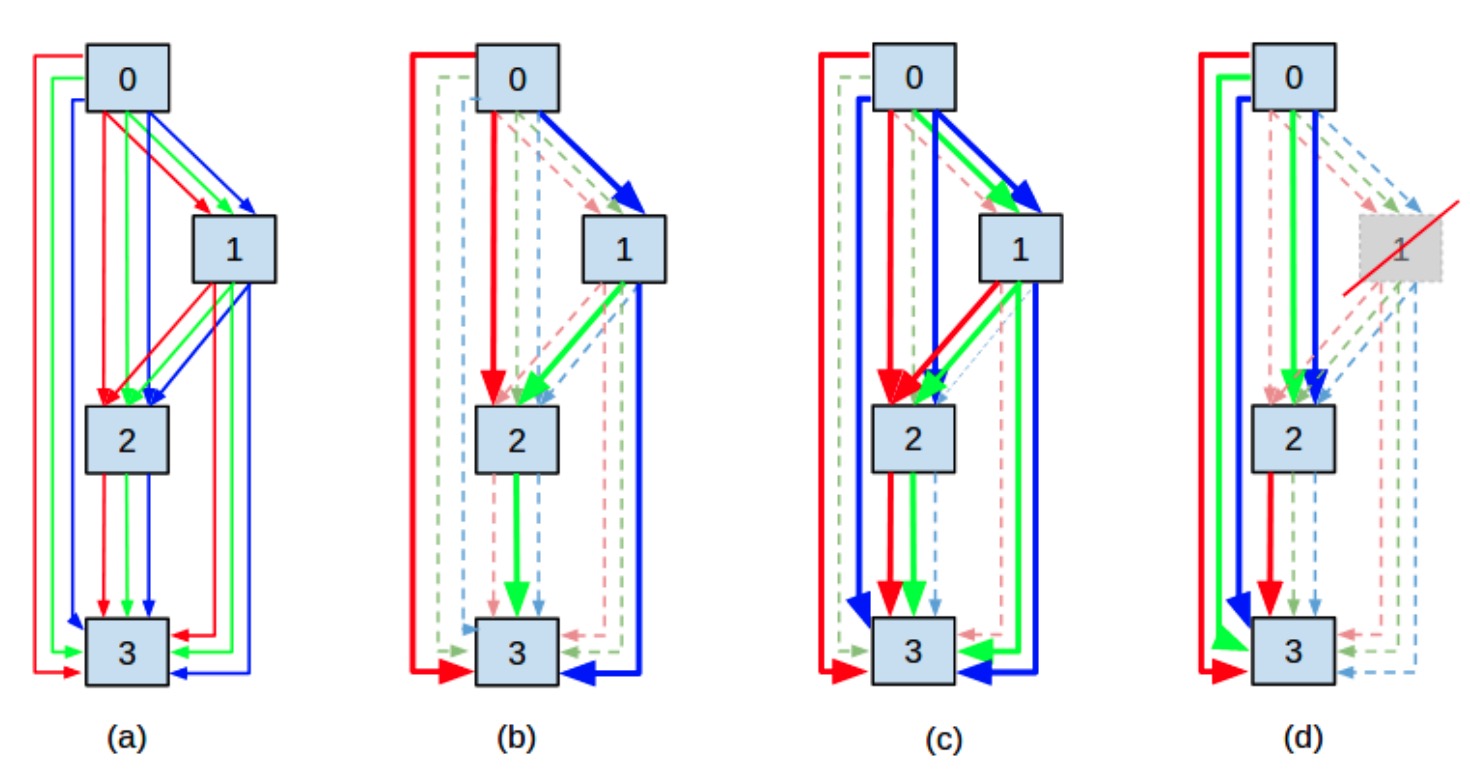 Authors:Yan Wu*; Aoming Liu*, Zhiwu Huang, Siwei Zhang, and Luc Van Gool
We model the NAS problem as a sparse supernet using a new continuous architecture representation with a mixture of sparsity constraints.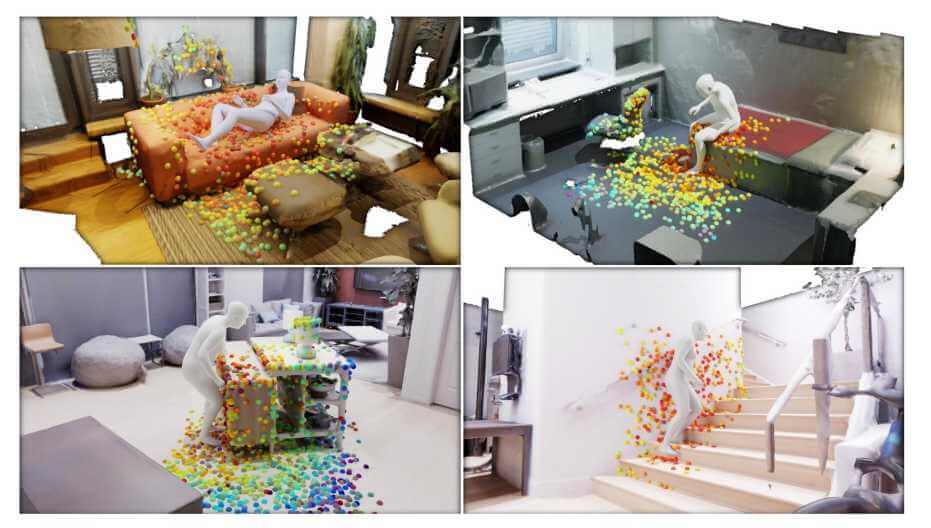 Authors:Siwei Zhang, Yan Zhang, Qianli Ma, Michael J. Black, Siyu Tang
Automated synthesis of realistic humans posed naturally in a 3D scene is essential for many applications. In this paper we propose explicit representations for the 3D scene and the person-​scene contact relation in a coherent manner.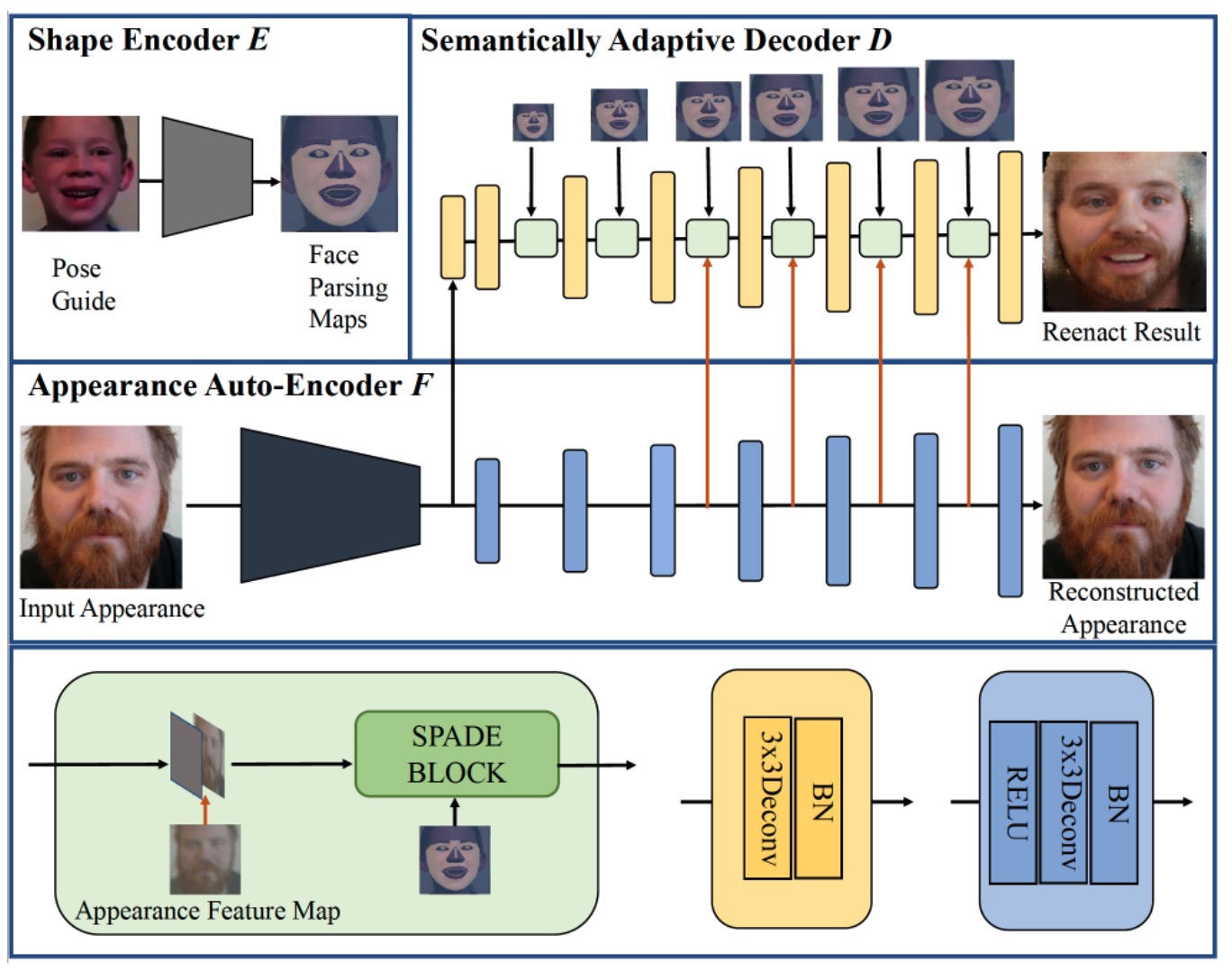 Authors:Yunxuan Zhang, Siwei Zhang, Yue He, Cheng Li, Chen Change Loy, and Ziwei Liu
We propose a novel one-shot face reenactment learning system, that is able to disentangle and compose appearance and shape information for effective modeling.